The Comet CS has top-loading print cylinder design. This allows the user to pre-register the print units prior to printing for very fast make ready. This design also ensures perfect plate to material pressure contact without adjustment.
Performance driven print stations - converting track included

Laser engraved anilox rollers with helical gears

Rollers designed for automatic throw-off without loss of register when press stops

Print cylinders & high precision ground impression cylinders

Top loading cylinder design, engineered for quick change overs

Moveable turnbar for reverse printing

Moveable delam/relam unit

Moveable cold foil unwind and rewind

Moveable pressure nip roller assemblies for cold foil and special jobs

Moveable cold lamination unit

Chiller impression cylinder with 37" circumference for short web paths

Unwind unit with pneumatic shaft and power roll lift

Corona unit for surface treatment of filmic materials

Web cleaner for surface cleaning of material

Web break detector

Web guide with electronic sensing, splice table, and closed loop tension control

Rail System, which allows the converting units to be moved to any print station

19mm gauge steel manufactured print station side frames engineered to high precision tolerances

25mm web stressed steel profile frames on die cutting stations designed for stability

Quick change tool-less ink tray, pneumatically released from print unit for rapid colour change

Designed and built for easy access to all parts. Easy cleaning, maintenance, and replacement.

Running lateral adjustment (manual) mode

Manual circumferential register +(-) 25mm to move plate cylinder - CS3 model only

360° circumferential servo register control - CS5 and CS7 models

Reverse angle doctor blade with fine adjustment

SureMax UV units with step-less control. Can be fitted with Mercury or LED lamp heads

Hot Air & IR integrated dryers with independent temperature control for each print unit

Automatic self-cleaning throw-off without loss of register when the press stops

Automatic plate cylinder throw-off without loss of register when the press stops

User friendly control panel for each print and converting station

Metering roller

Stainless steel ink tray

Middle air nip roll

Air operated rubber roll

Pressure regulator and indicator

Ground steel pressure roll

Video web inspection system with 17" monitor

Rotary slitting unit with two pneumatic slitting blades

High speed waste rewind unit

Rotary die stations with removable anvils as standard

Rotary die cutting sheeting station

Rotary Sheeting cylinder

Video Plate Mounter with dual plate mounting system to allow for conventional and Comet design print cylinders with pre-key registration system

Sheeting conveyor

Tinting roller

Chiller refrigeration unit

Crush slitting & razor slitting

CE certified with full safety features
CUSTOMISED OPTIONS CAN BE DESIGNED TO MANUFACTURE SPECIALISED AND PATENTED PRODUCTS.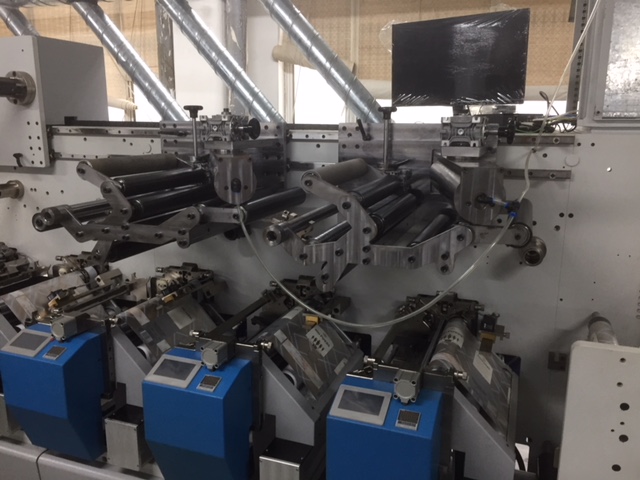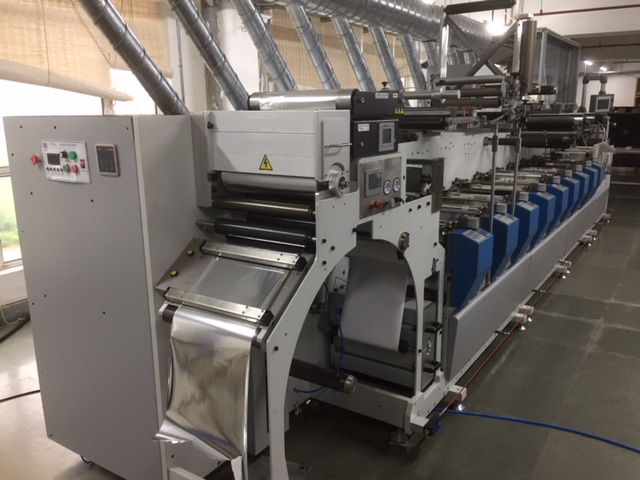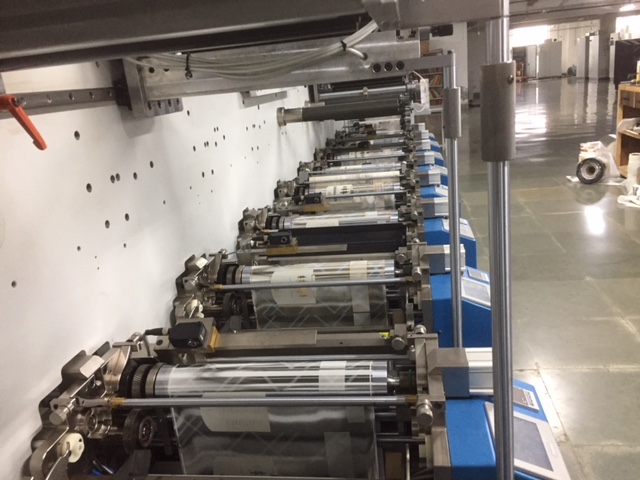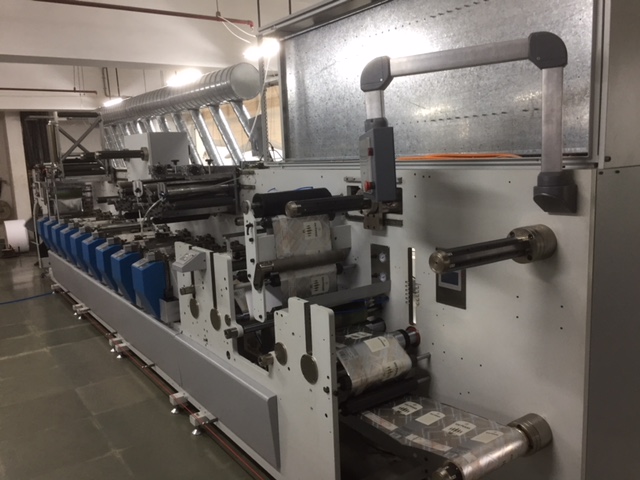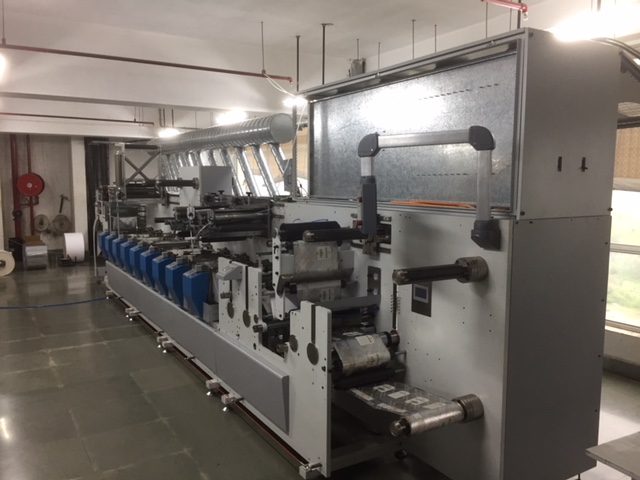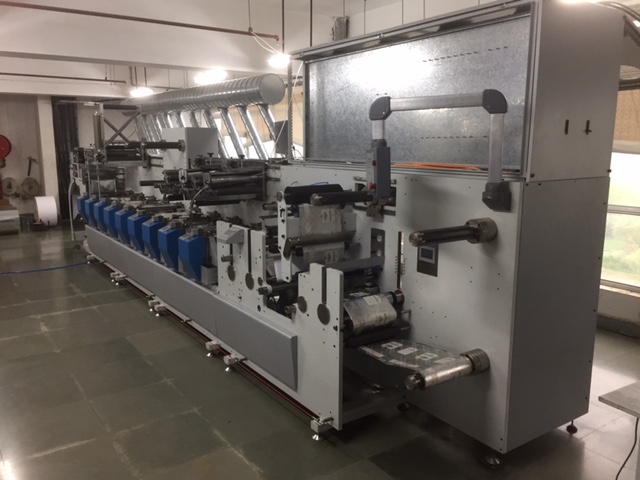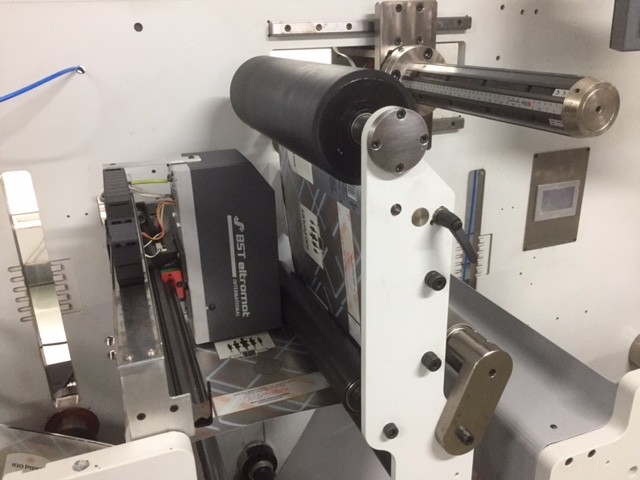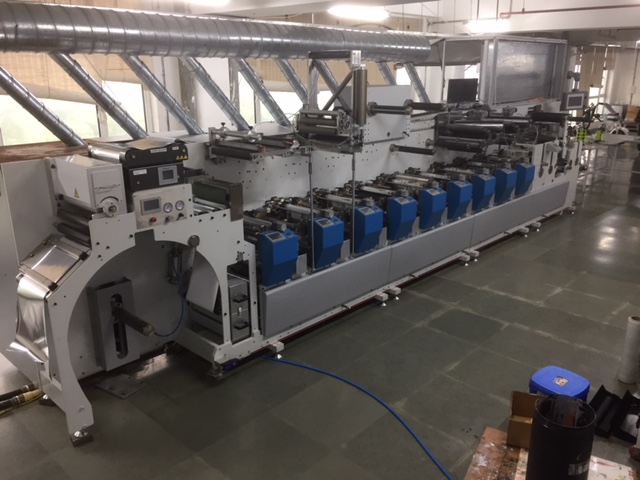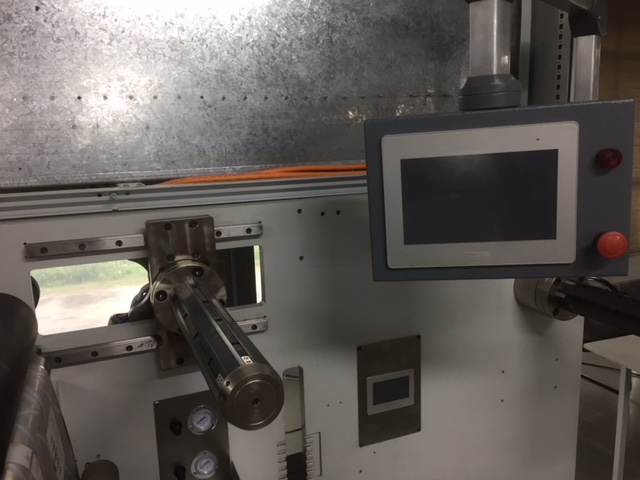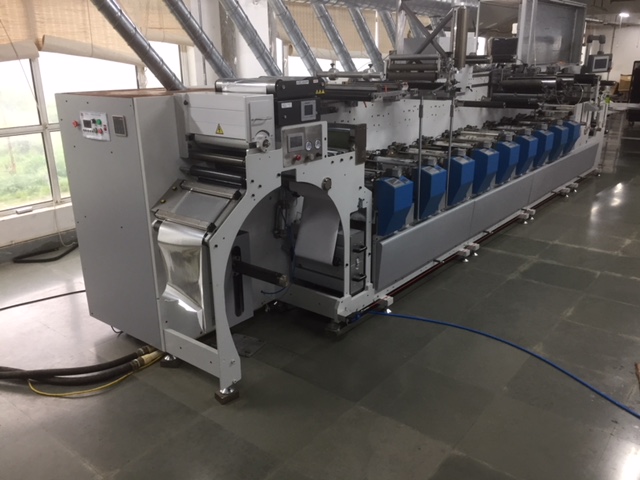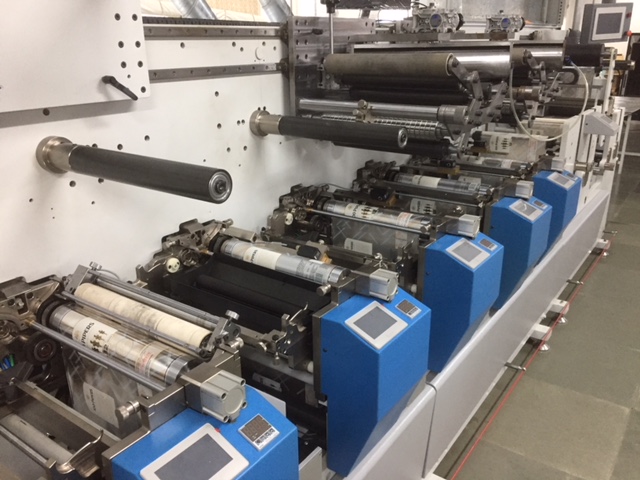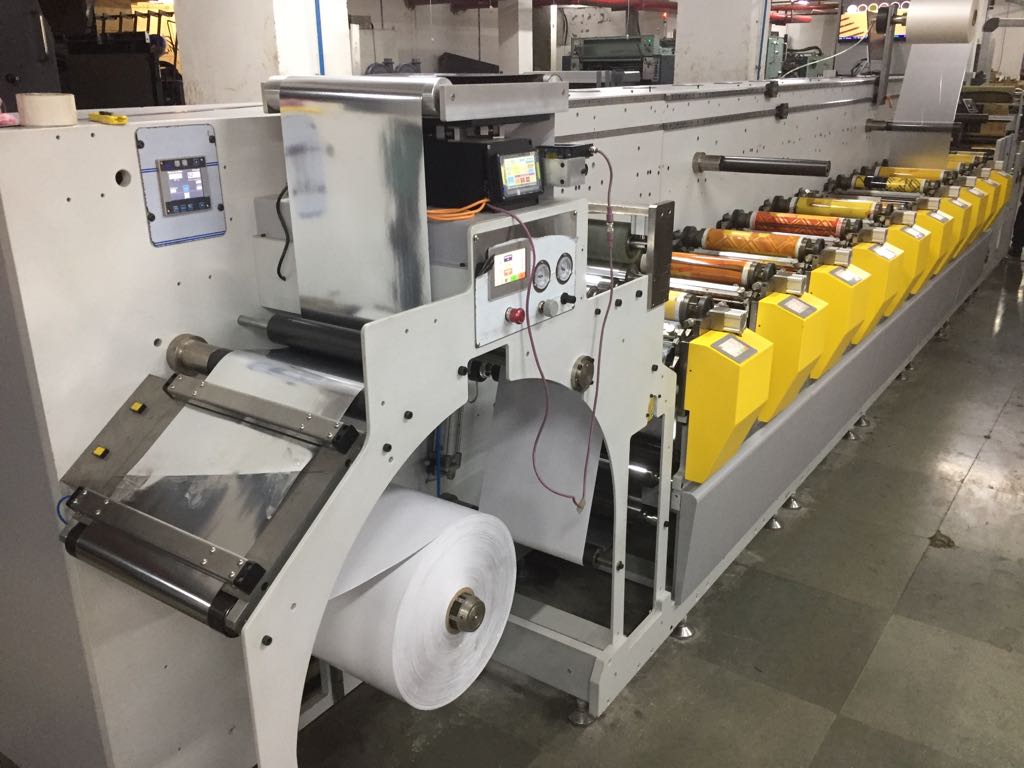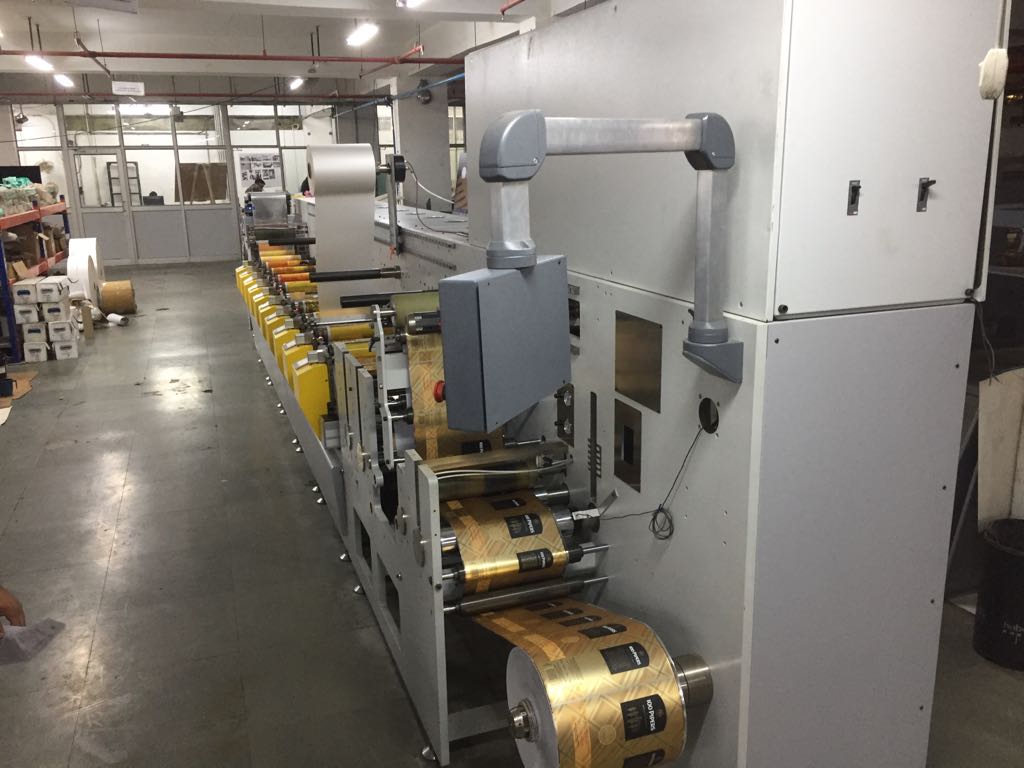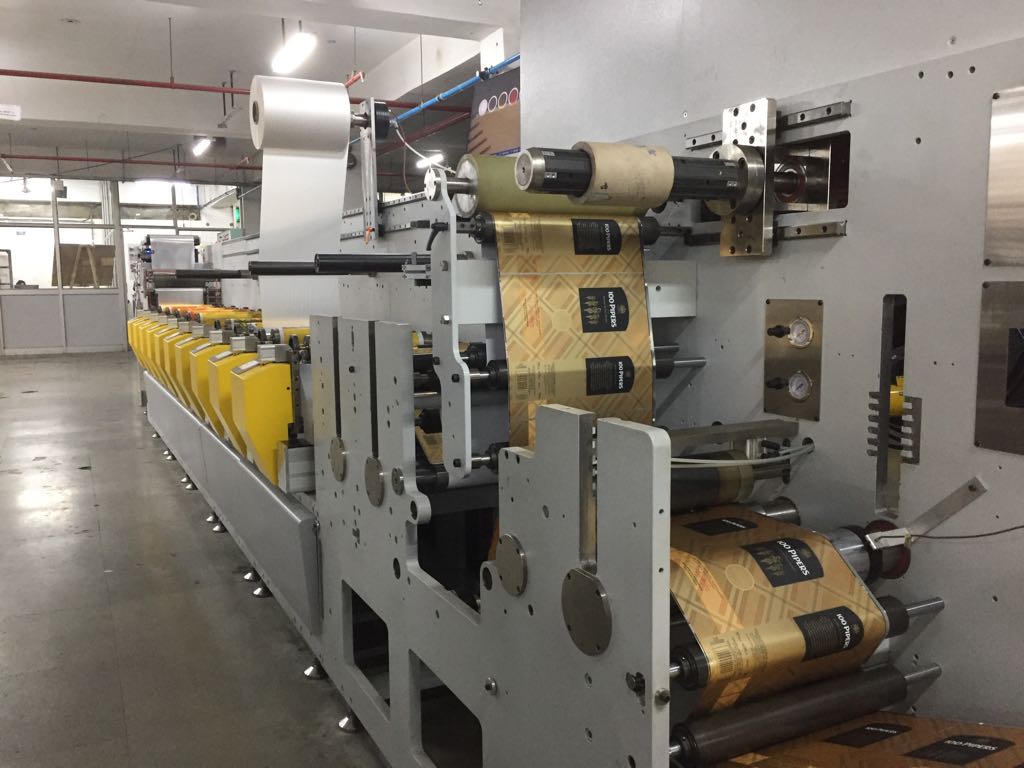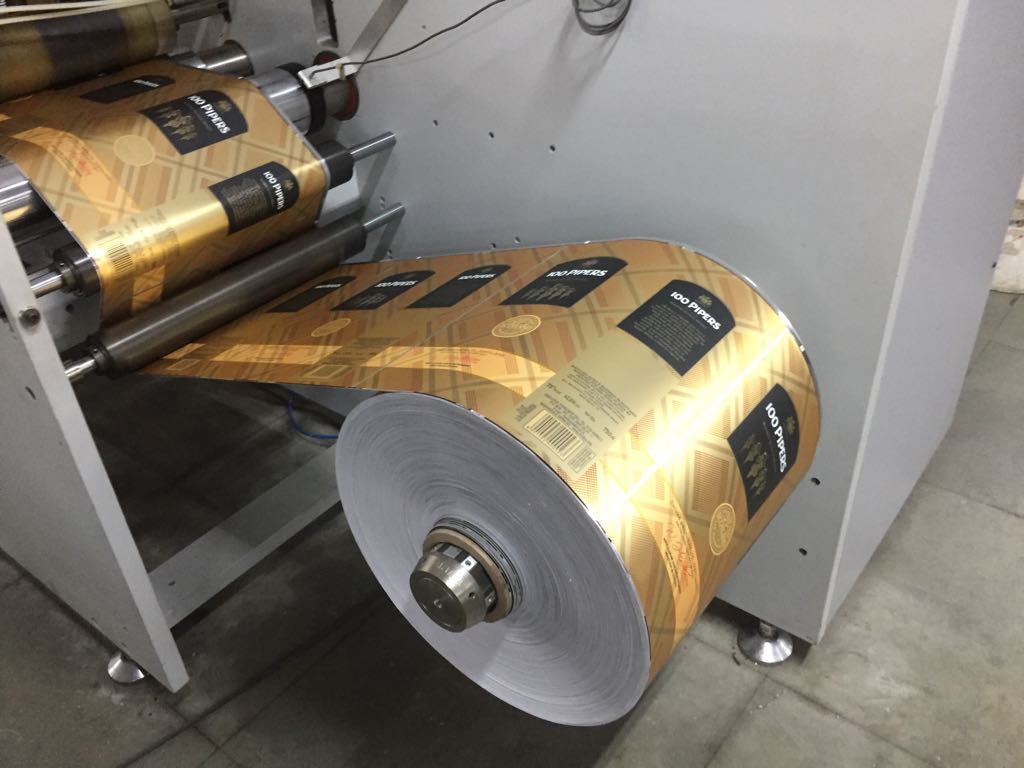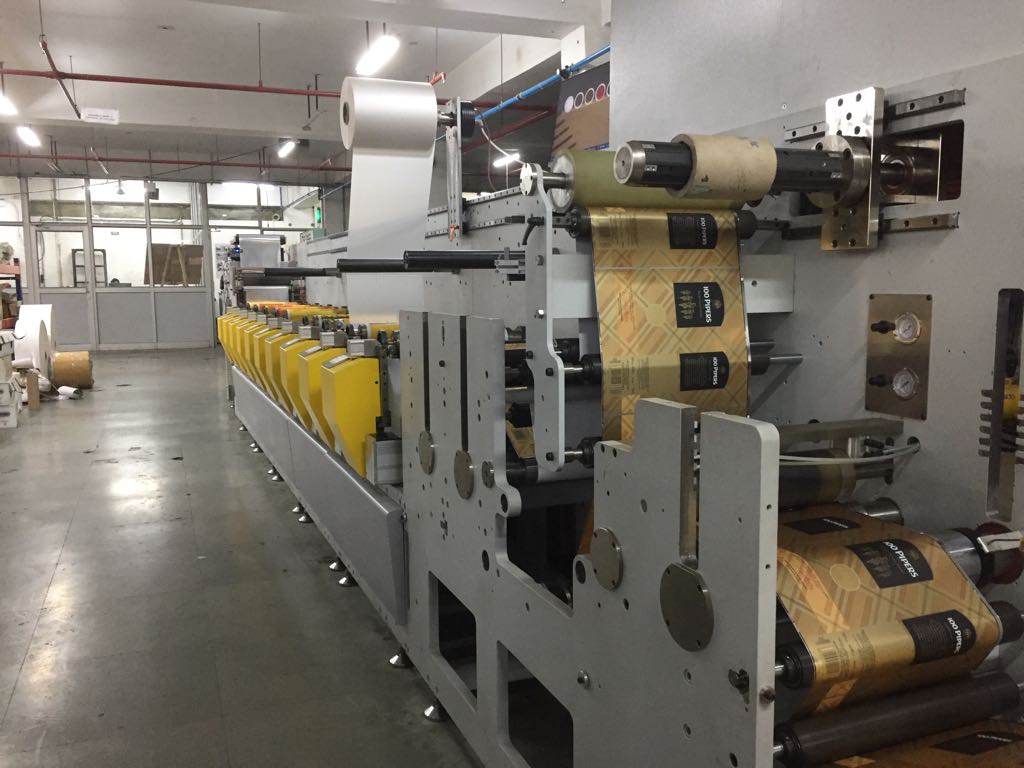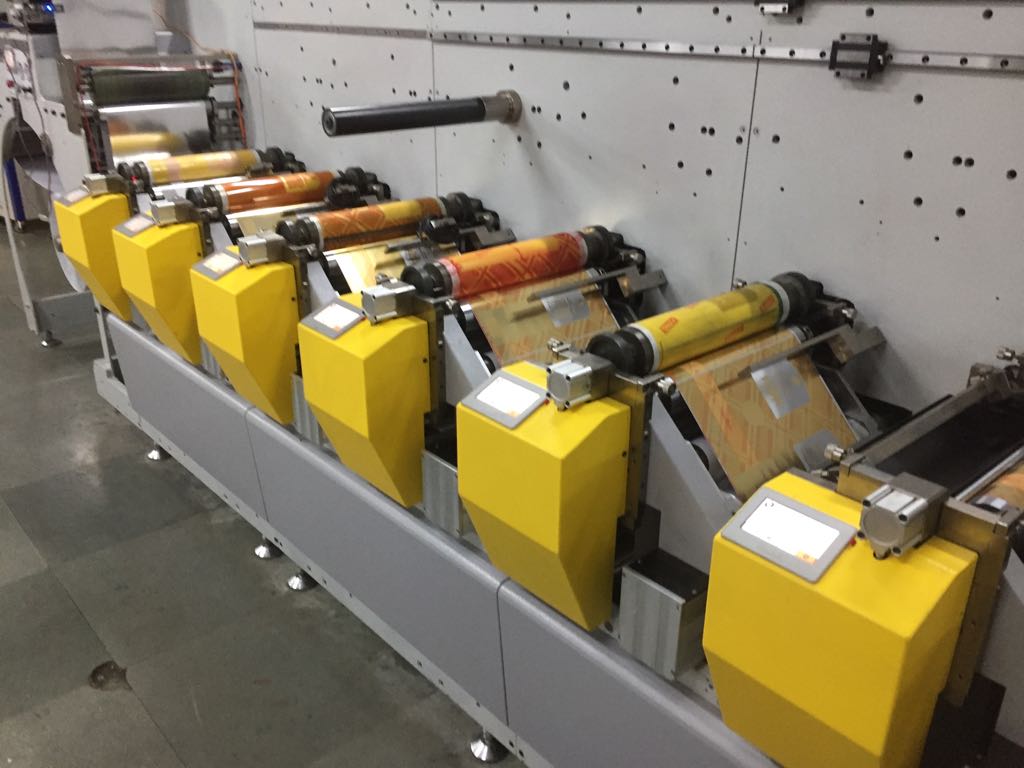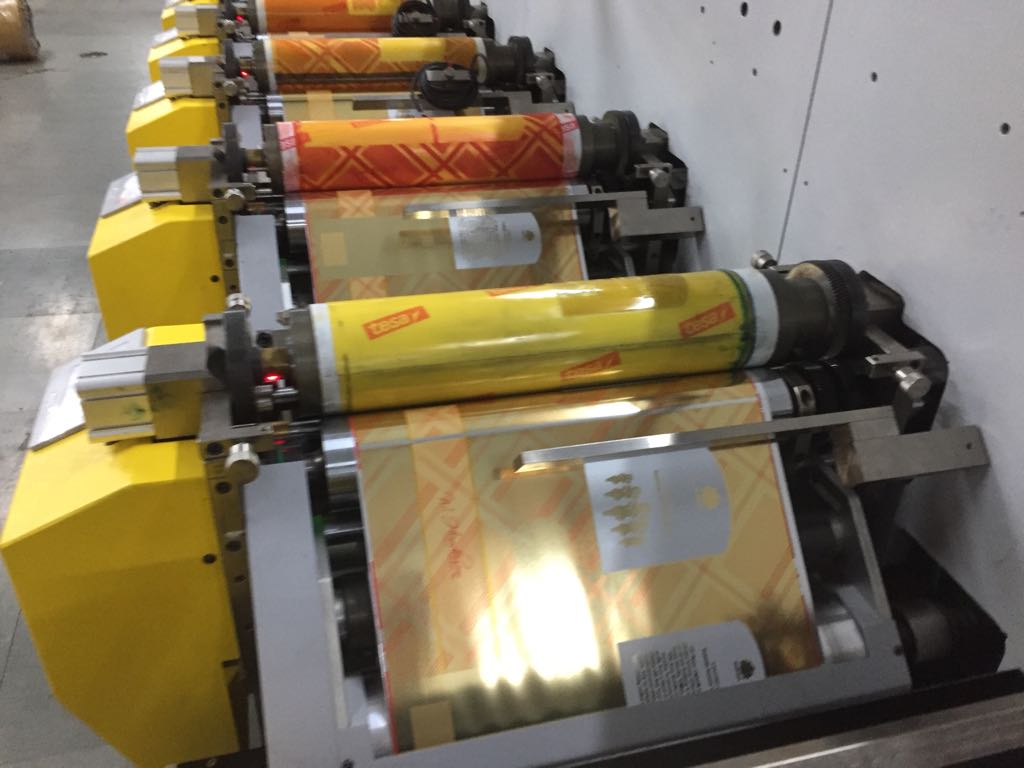 Schematic Drawing for a Comet Sprint CS370-9